born to run // sunday, nov 17
(nov 17, 2002)
listening: i am mine pearl jam, born to run bruce springsteen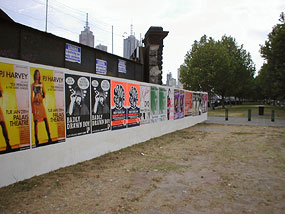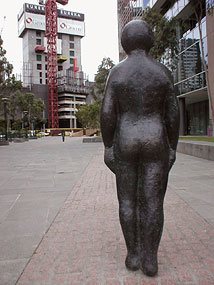 // this sculpture used to make me jump out of my skin as we pass by it after a late night movie.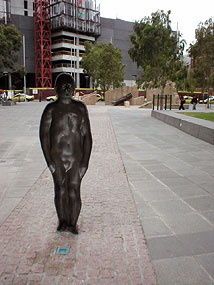 // the sculpture's other half, as seen in a distance in the previous photo. believe me it looks ten times scarier at night.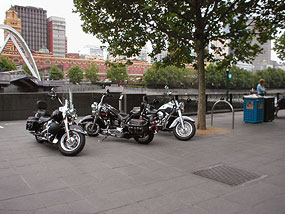 // wonder who these belong to. why do they park here? show off.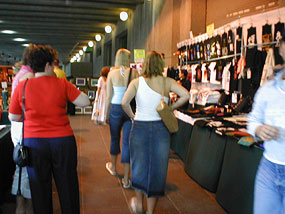 // sunday market on southgate. more crafty trinkety things.
1 // 2 // 3 // 4 // 5 // 6 // 7 // 8 // 9
previous entry: iced vanilla latte (november 16, 2002)