things to see, people to do // thurs, nov 21
(nov 21, 2002)
listening: who will love me now pj harvey, concrete sky beth orton & ryan adams

Today I'm taking you to...the Royal Botanic Gardens! Hurrah! Hmm. Suddenly I'm someone who's interested in things like flowers.
******
left home: around 1.00 pm
back by: around 4.00 pm
major intended destination: melbourne royal botanic gardens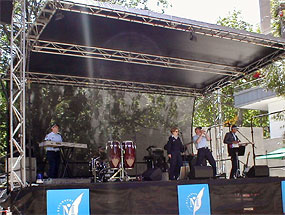 // victoria police band performing on corner of collins st. with sure hits like creed's sacrifice and shakira's objection tango, how can it go wrong? they even sell cds and caps. i still think they're adorable, though. why don't we have this back home?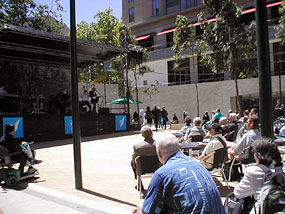 // if you commit a crime while being in the audience, will they leap into action, off the stage, leaving their guitars and keyboards, and read you your miranda rights?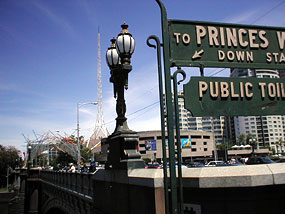 // princes bridge.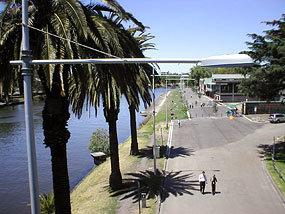 // view from princes bridge. the buildings on the right side of the road belong to rowing clubs.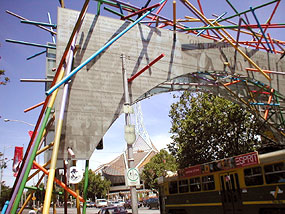 1 // 2 // 3 // 4 // 5 // 6 // 7
previous entry: born to run // sun, nov 17 (november 17, 2002)